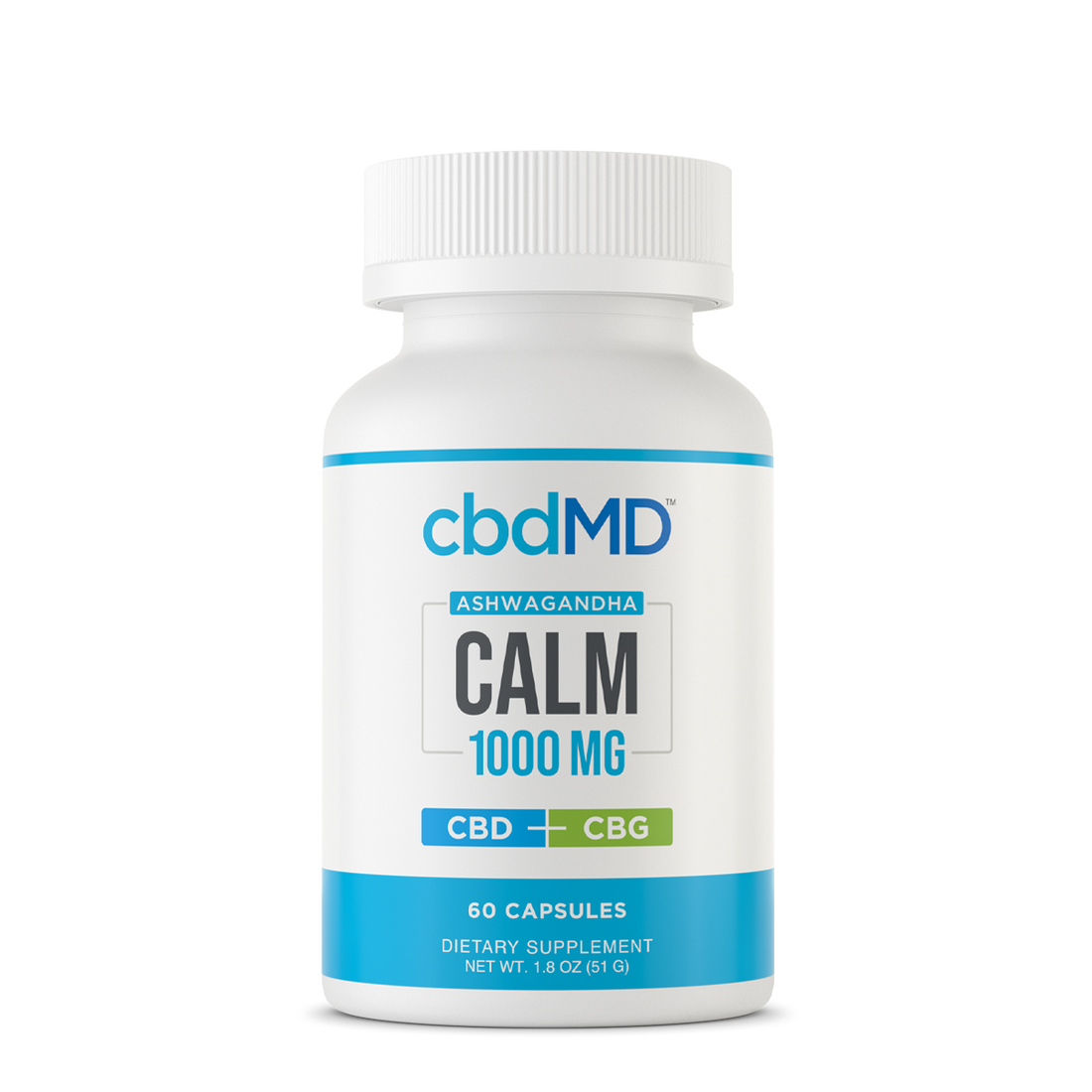 When you're having trouble relaxing, our Calm Capsules are the perfect go to. They blend calming Sensoril and SaffSerene to support healthy stress levels and manage everyday stress. Stop searching for a solution to stress – we're here to help!
Sensoril to improve focus and cope with everyday stress
SaffSerene helps support healthy mood balance
Proprietary Calm Blend includes L-Theanine, Lemon Balm, Chamomile, Green Tea, and Rhiodiola
Vegan and Gluten Free
All you have to do is grab a capsule from the bottle and then swallow it with a drink of your choice. These are meant to be swallowed whole and not cut open. We have designed these capsules so that each one contains exactly the same amount of each ingredient as every other capsule.
When it comes to how many capsules to use at a time, we always suggest trying one in the morning and one at night (depending on your needs) for a few weeks to start. Once those few weeks have passed, evaluate whether you need to dial your usage back to once per day or even increase it.







Proprietary Calm Blend (Sensoril Ashwagandha, L-Theanine, Lemon Balm, Chamomile, Green Tea, Rhiodiola), SaffSerene, Proprietary Hemp Extract Blend (CBD and CBG) Vegetable Cellulose (Capsule), Rice Flour, Magnesium Stearate, and Silicon Dioxide.