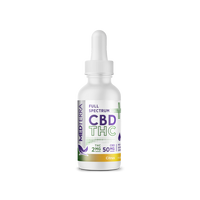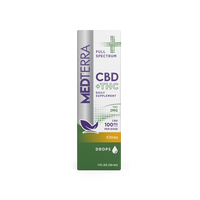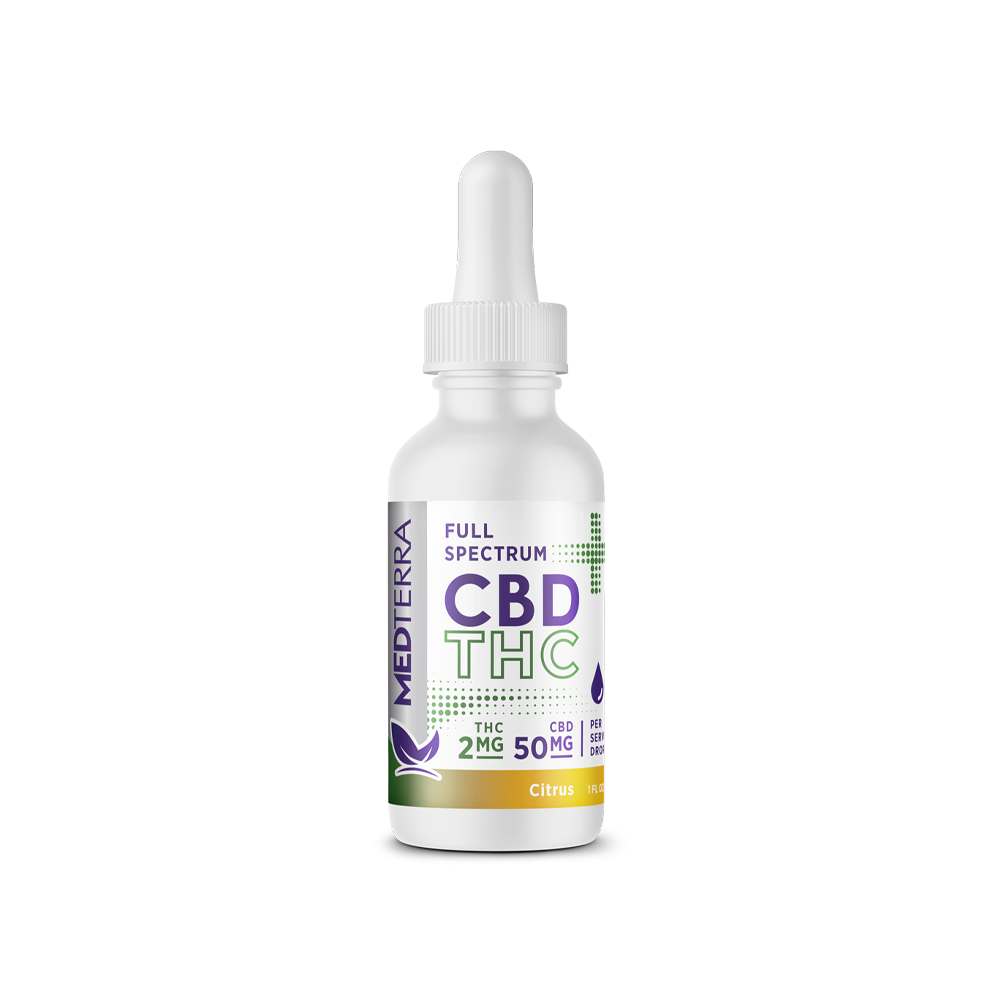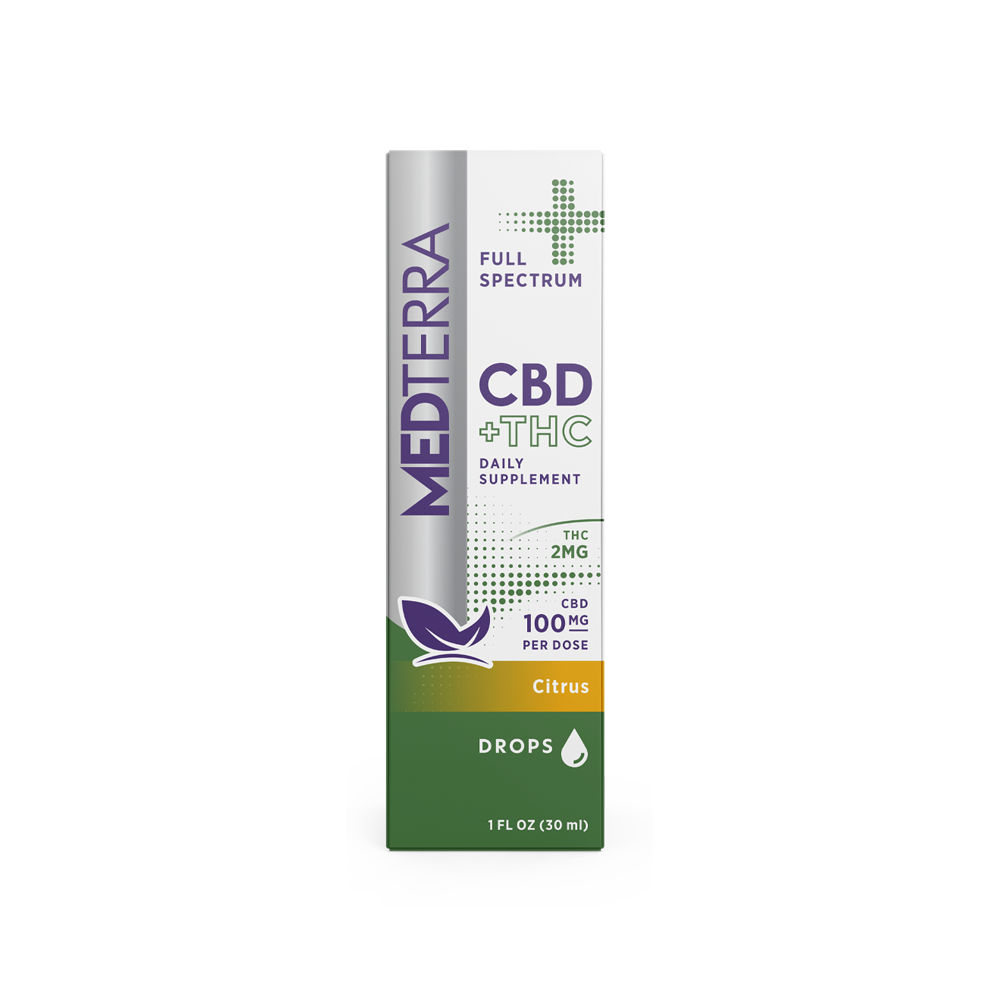 Medterra True Full Spectrum Tincture - Citrus (1500mg)
True Full Spectrum™ CBD Drops harness the full range of the hemp plant – including THC – to bring you enhanced relaxation, rest, recovery, and well-being.
With 2mg of THC and a 5:1 ratio of CBD to other beneficial cannabinoids, our True Full Spectrum CBD Drops are the most advanced tincture on the market. Whether you're a longtime CBD lover or looking to try something new, our True Full Spectrum is perfect for diving into a deeper CBD experience. Sublingual ingestion optimizes absorption and easy digestion.
Take one (1) full dropper one or more times per day. Use regularly and for a prolonged period for maximum effectiveness.







Full Spectrum Hemp Extract, Organic MCT Oil, Stevia Extract