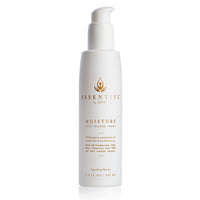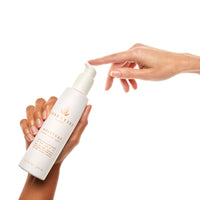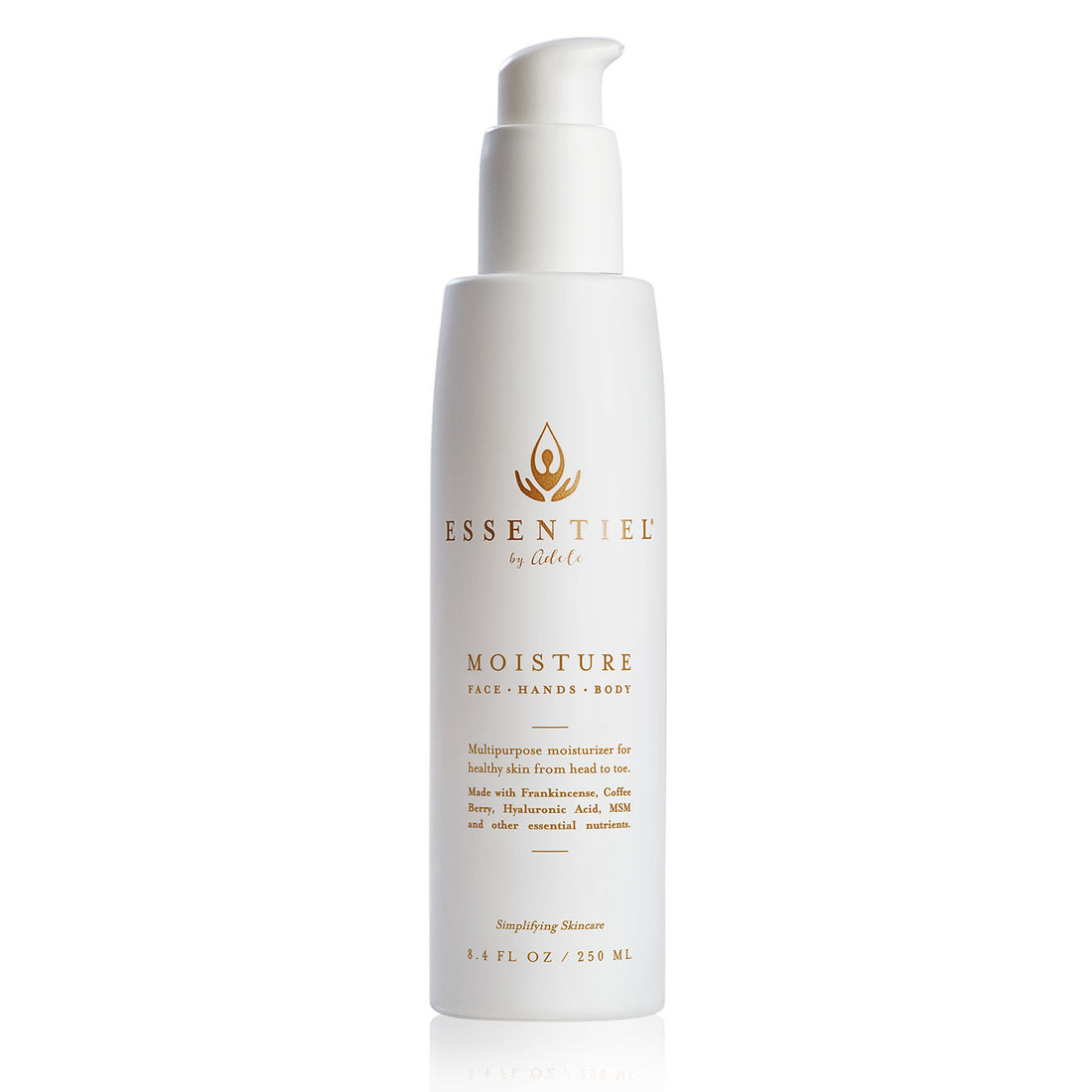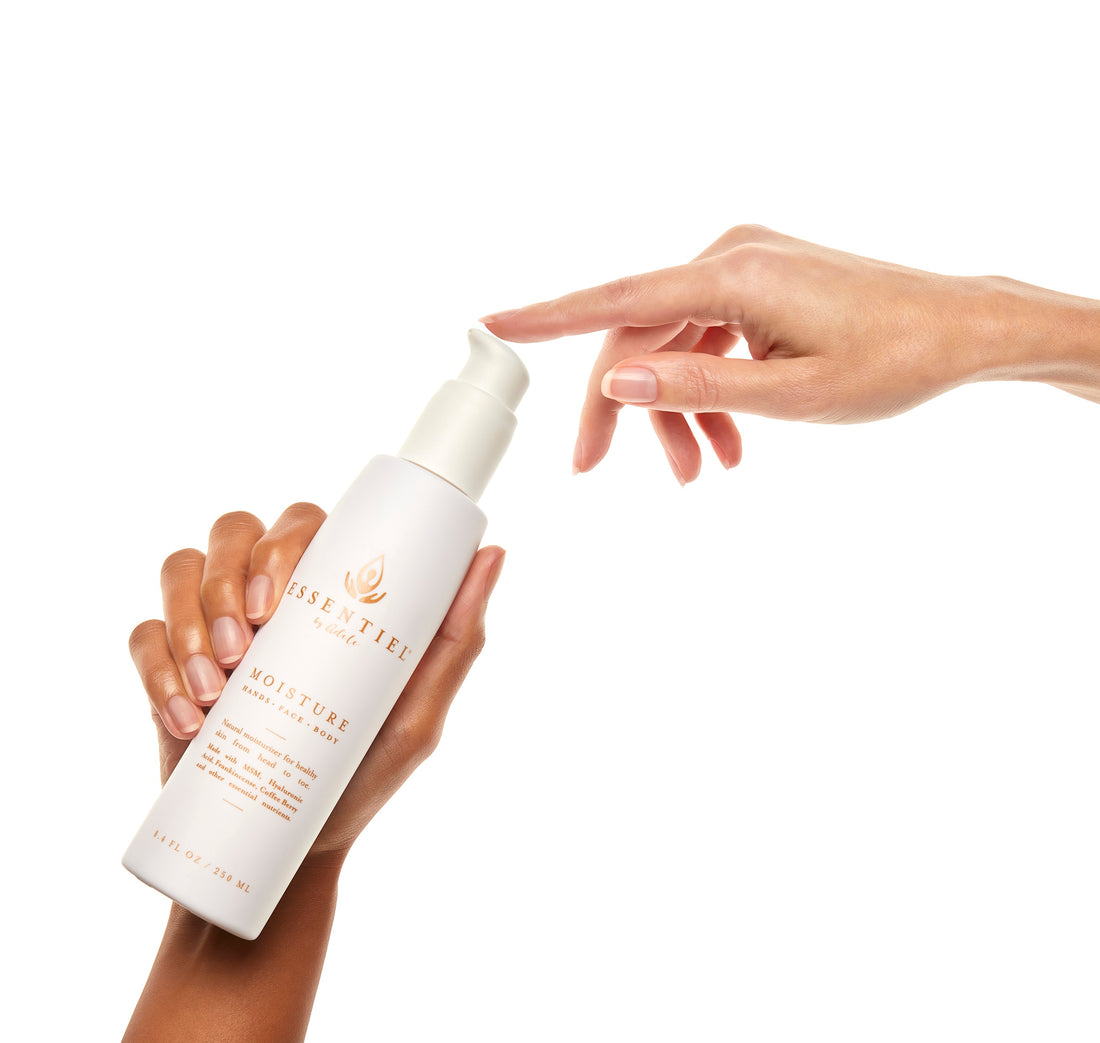 Essential by Adele Moisturizer
DOES NOT CONTAIN CBD or any other Hemp Plant Cannabinoids. Essential by Adele Moisturizer provides potent nutrients every skin type needs to stay healthy and hydrated, including dry, aging and sensitive. Nourish your skin and pamper all parts of your face and body with this multipurpose antioxidant-rich botanical blend of essential oils and extracts. Formulated with Hyaluronic Acid, MSM, Coffee Berry, Raspberry Leaf and other exceptional ingredients that help restore your radiant glow. Indulge your skin and senses!

FREE OF:
Parabens, Sulfates, Phthalates, Artificial Fragrances/Dyes, GMOs, Petrolatum, Silicones, PEGs, Formaldehyde, Gluten.
VEGAN & CRUELTY-FREE
Apply liberally twice daily or as needed to face, hands and body.







Water, Aloe Barbadensis Leaf Juice, Grape Seed Oil, Olive Fruit Oil, Glycerin, Shea Butter, Polyglyceryl-2 Stearate, Glyceryl Stearate, Hyaluronic Acid, Dimethyl Sulfone (MSM), Coffee Fruit Extract, Raspberry Leaf Extract, Calendula Officinalis Flower Extract, Rosemary Leaf Extract, Sunflower Seed Oil, Coconut Oil, Stearyl Alcohol, Pelargonium Graveolens Flower Oil, Frankincense Oil, Helichrysum Flower Oil, Lavender Oil, Honeysuckle Flower Extract, Xanthan Gum, Potassium Sorbate, Citric Acid