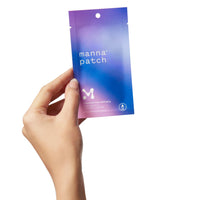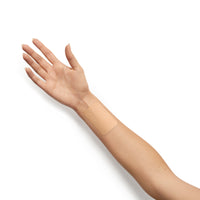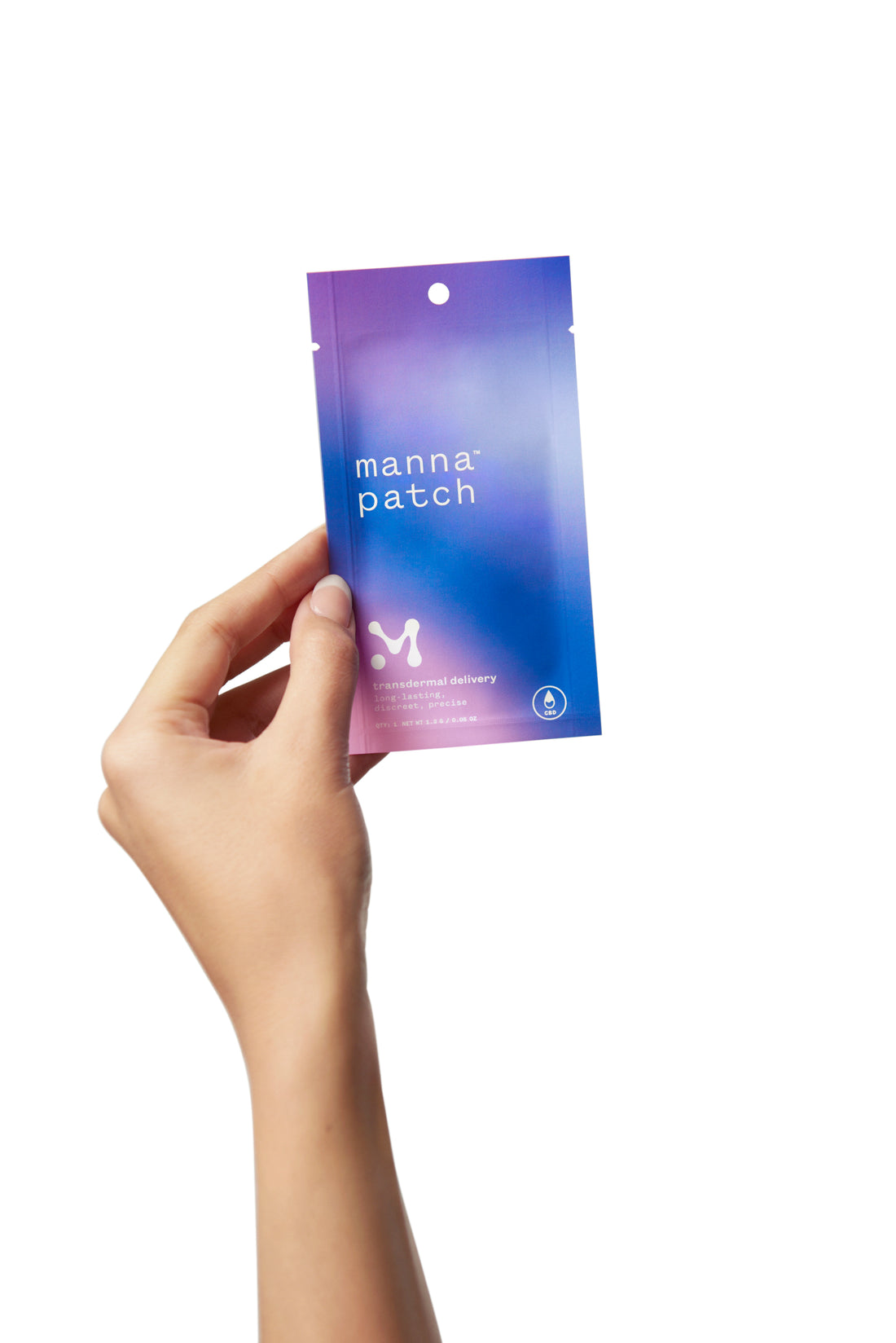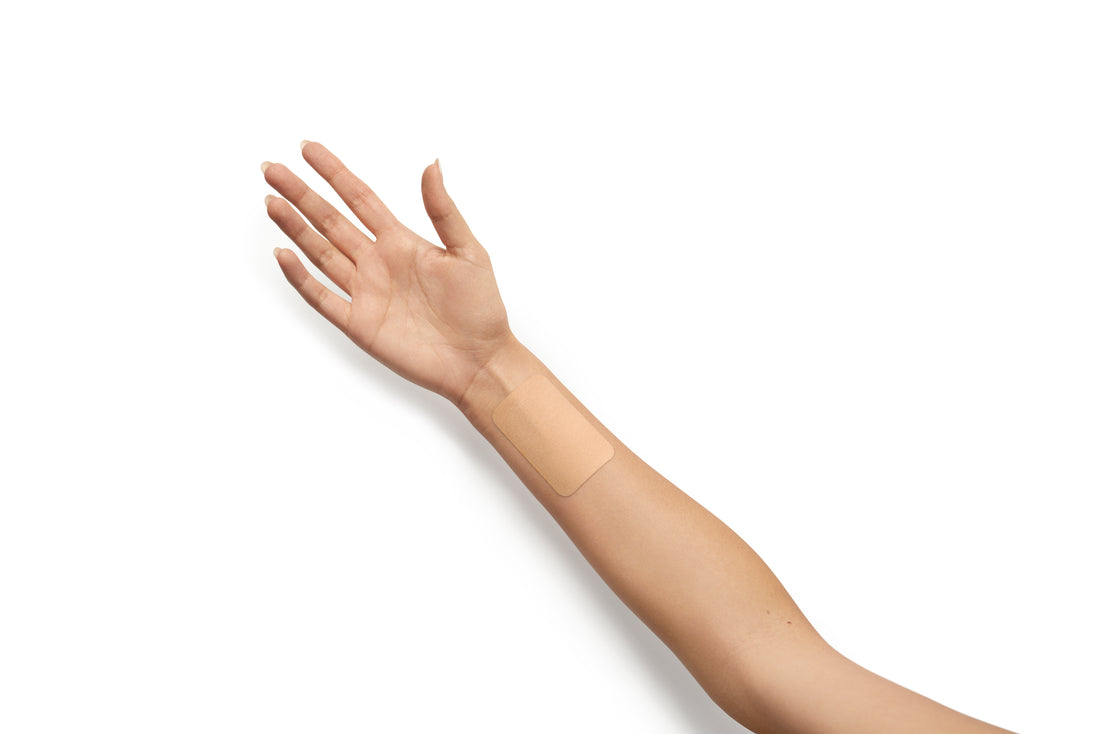 Manna Molecular Transdermal Patch
60 mg CBD + 20 mg CBDa + 20 mg CBG



Place this patch on a flat, hairless and unbroken patch of skin and get 12-hours of relief. This transdermal patch is great after a difficult workout or just to relieve chronic pain.  

Transdermal administration is useful for prolonged duration of effect (many hours), ease of use (no need to swallow large pills, which may be problematic for an elderly or an unwell individual). The Manna Transdermal Patch is easy to apply and keep on with no interference with daily activities or sleep. For these reasons, transdermal administration tends to be well-suited for people suffering from arthritis and other non-acute pain conditions, sleep disturbances, anxiety, etc., and tends to be most helpful with regular use.  



Choose a hairless and unbroken patch of skin (Preferably the inner forearm). Peel the patch from it's backing and place it on desired area. Apply mild pressure with palm of hand for 20-30 seconds to secure patch to skin. Keep on for 12 hours.
Waterproof.







Hemp extract, cottonseed oil, oleic acid, dimethyl isosorbide, wintergreen oil, menthol, sunflower oil, rosemary extract