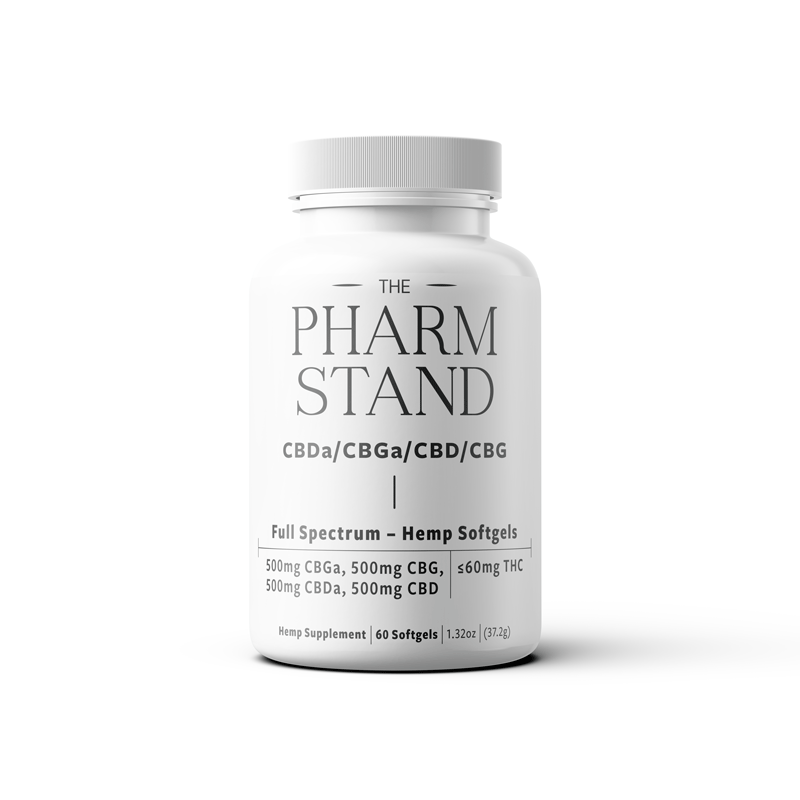 Daytime Pain Reliver Softgels
Experience the natural immune benefits of CBD 
with our Private Label Daytime Pain Reliver Softgels.
 Each serving contains a blend of raw hemp extract rich in rare cannabinoids, including CBGa
, CBDa
, CBD and CBG
. With a 1:1:1:1 ratio of these potent oils, our softgels provide an effective dosage for balanced immune support. Each container holds 60 capsules.
Take 1ml, up to two times daily.
Store CBDa oil in a cool, dry place away from direct sunlight.
Consult a physician before use.







Organic Fractionated Coconut Oil, Full Spectrum Hemp Oil, Gelatin, Vegetable Glycerin, Purified Water

CONTAINS COCONUT